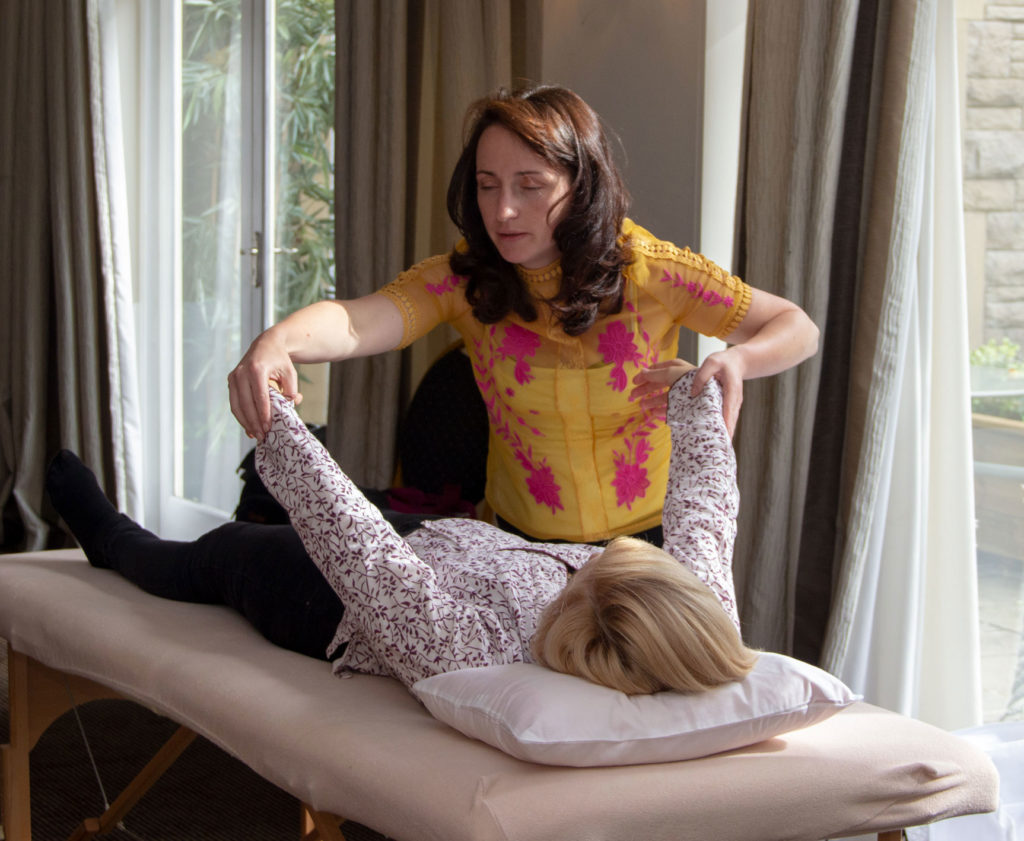 K-Power® puts the power of choice and change into your hands.
It is becoming increasingly well recognized that a person's overall health and wellbeing is about much more than their physical state. Stress levels, lifestyle choices, and past physical and emotional trauma can all contribute to specific health problems and to a person's day-to-day sense of energy and wellness.
K-Power® provides a series of workshops to help health and care practitioners contribute to their clients' overall wellbeing by bridging the gap between conventional and alternative treatments. Professional and practical, K-Power® courses teach practitioners how to address not only the physical but also the mental, emotional and metaphysical aspects of health and wellbeing.
These courses are a valuable contribution to the continuing education and professional development of health and care professionals.
K-Power® workshops are available in several series:
Manual Therapists Series
Mind-Body Series
Personology – Instinctual Behavior Series
Other K-Power Workshops
Curious About K-Power®? Why not try some simple techniques for yourself to get an instant energy boost.