Your Face is Talking Again
Prerequisites: Your Face Is Talking To Me
Duration: 1 Day
The powerful influence of inherited traits
Structure predisposes or inclines function throughout the animal and bird kingdoms. Compare a racehorse to a Clydesdale work horse. They are both created differently to function differently. Put them in a race and we would know which would win. Each functions in a different yet predictable way.
The same pattern exists for humans. Personologists look at physical structure and determine how it indicates a behavior pattern. Personology is a science that reveals how the structure of our bodies exerts a powerful influence on our behavior.
In this workshop you will learn to use muscle testing to identify 10 further traits (each with instinctual behaviors) that may cause stress in relation to your clients' life situations. By clearing the stress at the causal age, you will have allow your clients to have more choice in creating the behaviors they desire and in living out the fullness of their genetic potential.
In this workshop you will learn:
Personology Traits

Upper Lip
Lower Lip
Skin texture
Leg length
Nostrils
Eyelids
Ear placement
Forehead ridge
Chin in profile

Physiognomy Trait – Philtrums
Working with Behavioural Genetics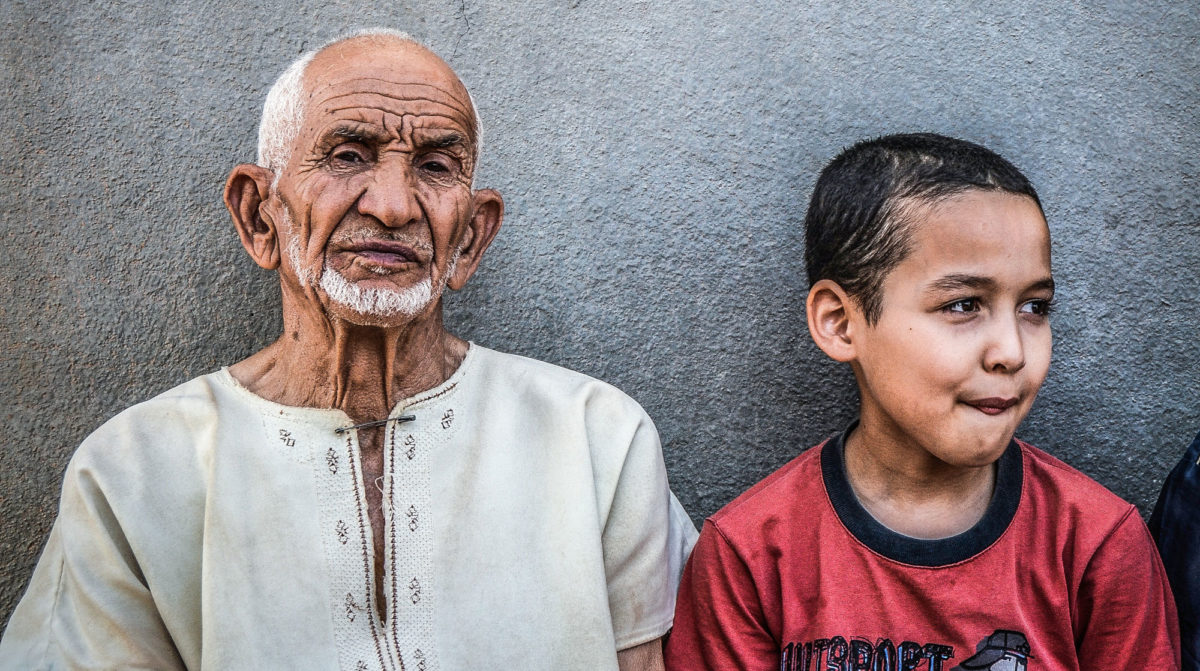 ---