Christine Plumb
Touch For Health Consultant, Instructor, and Assessor - Registered Massage Therapist - Reflexologist - Self Care Consultant
---
Work Phone:
403 843 6768
Email:
bodyconnections1@gmail.com
Website:
www.christineplumb.com
---
Meet Christine…..
With a passion for life changing healing experiences, Christine uses her skills as a Registered Massage Therapist and Touch For Health Instructor and Consultant to improve her students and clients lives in an extraordinarily balanced way. As a young woman Christine was plagued with life altering, life limiting migraines and dizziness, after traditional medications produced more insufferable side effects, she sought out complimentary healing opportunities. Touch For Health, a simple, effective methodology stopped her health issues in their tracks. Learning to implement these tools in her life left Christine amazed, empowered, energized and able to live life to its fullest again… symptom free. Christine now shares her wisdom and experiences as a professional speaker, instructor, and mentor. She lives life of vitality as an active mother of four and successful business owner with two decades of serving her Central Alberta Community. Christine is a leader in her industry.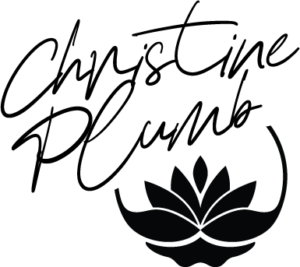 ---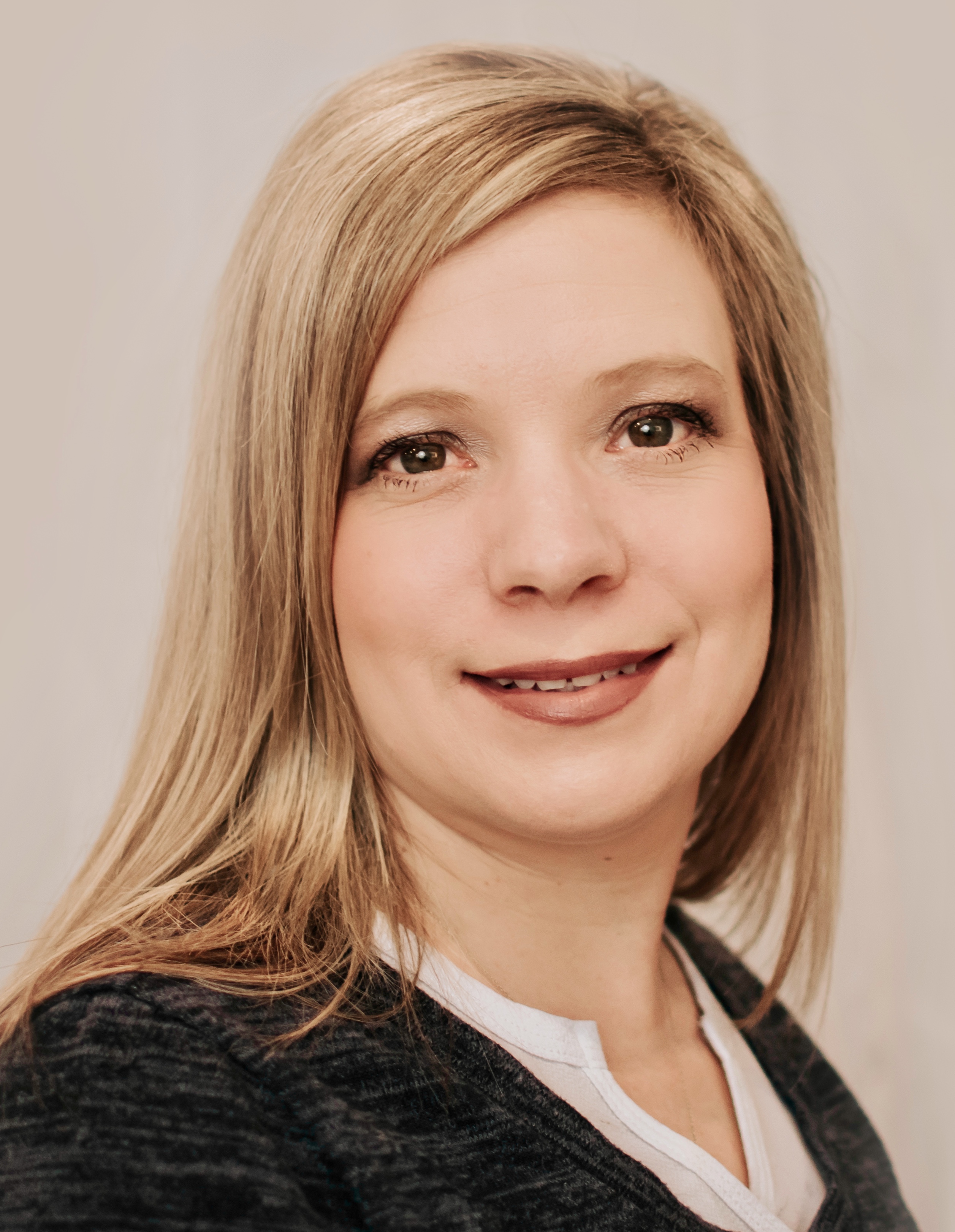 ---
Location: Rimbey, AB, Canada