Deni Andonova
K-Power Instructor: Stress release made easy, Epigenetic healing cycles, Tibetan energy and vitality; Touch For Health Synthesis, Wellness and Vitality - PKP, Organizational and Positive Psychologist, Bush flower essences therapist, Neurographica Instructor and esthetic coach, book author, Eating disorders consultant, emotional eating, binge eating, intuitive eating, PhD Candidate in Corporate wellness
---
Work Phone:
+359878207156
Home Phone:
+359878207156
Mobile Phone:
+359878207156
Email:
denitsa.andonova@gmail.com
Website:
www.deniandonova.com
---
I am deeply in love with this method. I am so happy and proud to be the most active K-Power instructor in Bulgaria and to make online courses with people from many countries all over the world. I enjoy the results and the easy-going process with the K-Power wellness tools.
Come and join me in this journey. We could do it ONLINE and offline.
Visit my website: www.deniandonova.com
www.facebook.com/DeniAndonova
In English www.facebook.com/DeniHolistic
denitsa.andonova@gmail.com
00359878207156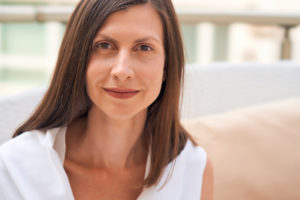 ---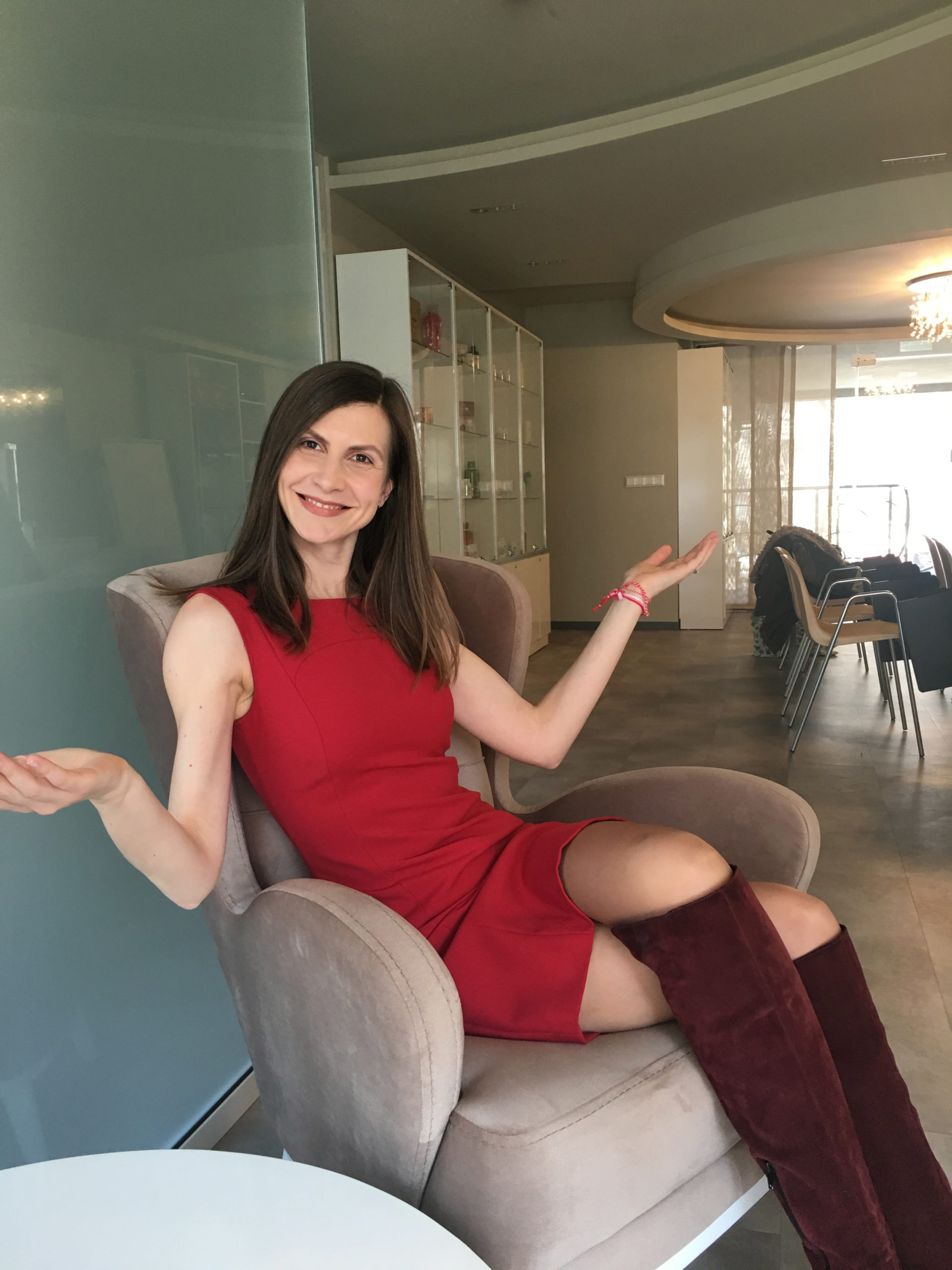 ---
Location: bul. "Vitosha" 164, 1408 Ivan Vazov, Sofia, Bulgaria