Marie-Claire Maalouf
Certified PKP Kinesiologist, Faculty PKP teacher
---
Work Phone:
+971509505114
Mobile Phone:
+971509505114
Email:
info@marieclairemaalouf.com
Website:
https://www.marieclairemaalouf.com/kinesiology
---
Marie-Claire is a Professional Kinesiology Practitioner, a PKP Faculty teacher and a K-Power instructor based in Dubai. She did her PKP studies through Kinesiocoach Dubai and is accredited by ICPKP New Zealand.
Beyond Kinesiology, Marie-Claire holds a Master's degree in Creative Advertising and works in the capacity of Creative Director at Impact BBDO. She's been with them for over a decade, working on their wide range of global brands including Mars, PepsiCo  Johnson's and Heinz. Her work has been recognised at Global Festivals including Dubai Lynx, D&AD, Adfest, Global Cristal Festival, MENA Cristal, Effies and Cannes Lions — she has even hugged a real lion.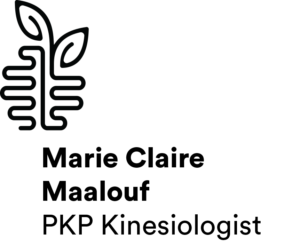 ---
---
Location: Dubai - United Arab Emirates