Melisha Reddy
K-Power Instructor, Integrated Healing Practitioner, Spiritual Healer.
---
Mobile Phone:
+27 738113712
Email:
melishareddy@gmail.com
---
After being diagnosed with Rheumatoid Arthritis (RA), and then Adrenal Fatigue, Melisha set out on a journey to find complementary healing therapies. She discovered that the effects of RA could be reversed and after treating the root cause, the healing process began. After first letting go of her baking business and then her day job as a Fashion Designer, her two passions, she concentrated on her healing journey.
Integrated Healing, Kinesiology together with seeing Integrative Doctors, were instrumental in the treatment of RA and Adrenal Fatigue. Realising that bringing the body out of its conditioned stressed states were key to recovery, she decided that she wanted to help empower others who are enduring a lifelong long battle with autoimmune disease.
Melisha is also passionate about children's healing. Her future plans include holding workshops for kids, teachers and parents, to give children tools to deal with stress and anxiety. "If we are able to get a child's body out of a stressed state, the chances of future disease are greatly reduced"
An experienced Spiritual Healer, Melisha is guided by Spirit of the Highest, who continue to pass down the teachings of Christ Consciousness. Spiritual Healing is a very powerful tool in the health of the mind, body and spirit. Melisha now practices Integrated Healing and is a K-Power instructor. She is based in Johannesburg and is currently completing her studies in Professional Kinesiology Practice.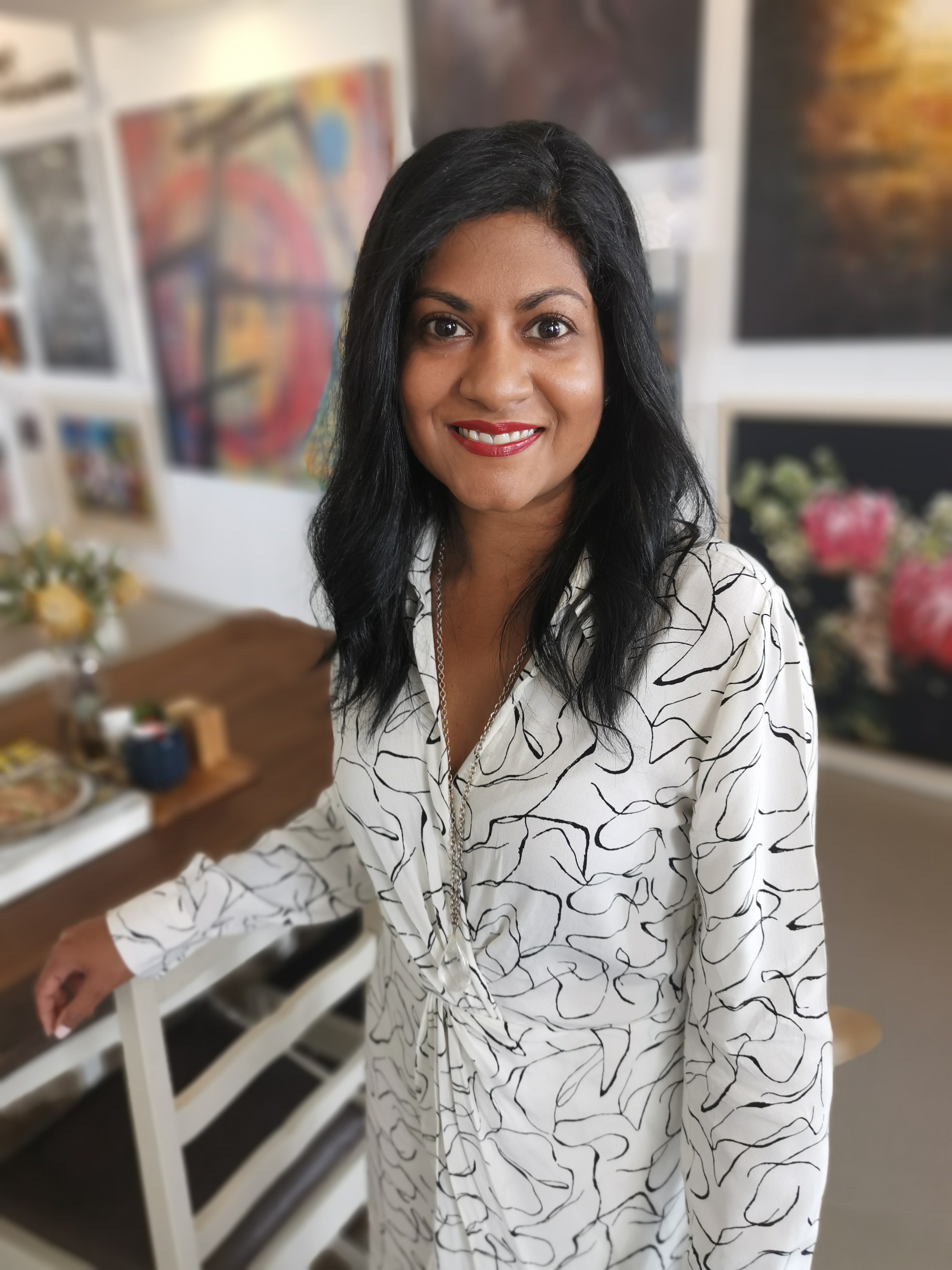 ---
Location: Johannesburg, South Africa