SANMATI SANYAM
Chief Energy Officer- House of Healers | K-POWER Instructor
---
Mobile Phone:
+919116130279
Email:
sanyamsanmati@gmail.com
Website:
https://houseofhealers.in/
---
In my 11 years of studying Energy Healing techniques and its powerful effects, I have come across some jewels along the way and K-POWER is a precious one in that list. The simplified concepts, effective techniques and transformational nature of this workshop is what I find the most striking.
K-POWER offers education that is truly needed in this day and age. It's for everyone who wants a better, healthier and richer life. I feel grateful for these teachings and absolutely honoured to be teaching it to all you beautiful souls out there.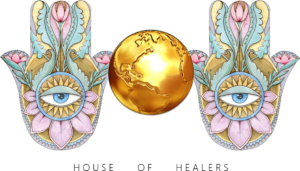 ---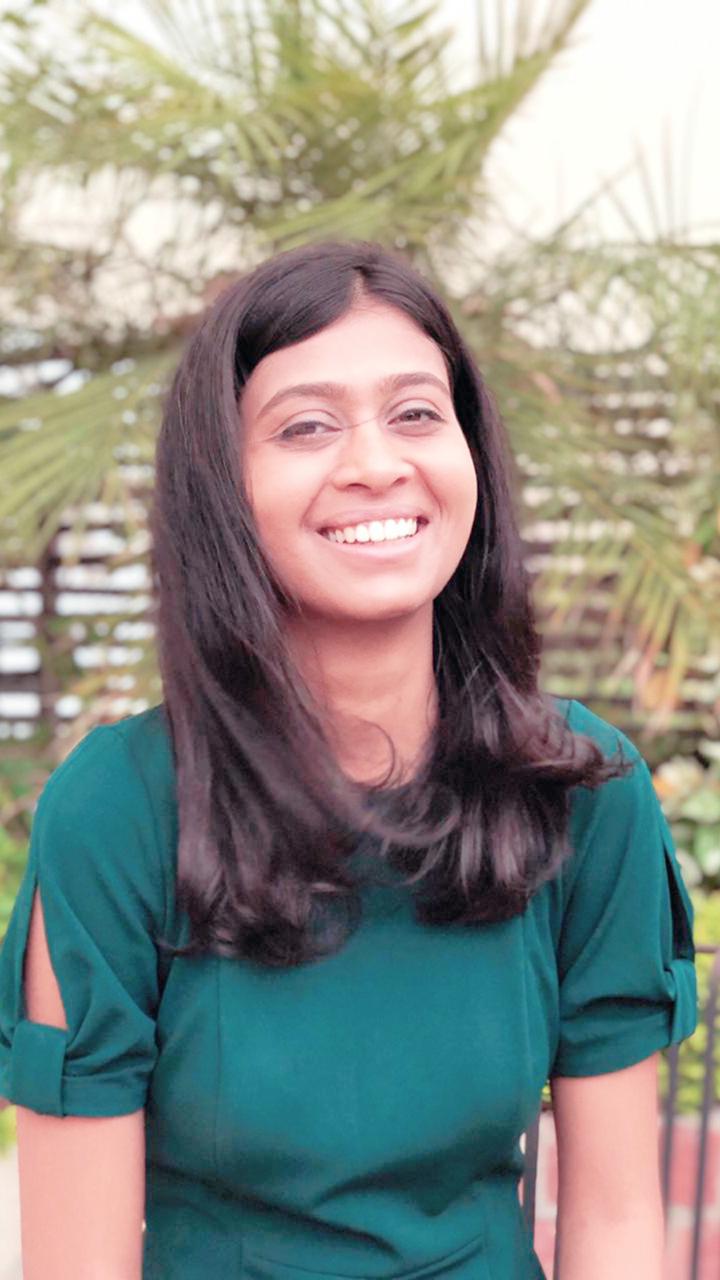 ---
Location: Jaipur, Rajasthan, India