Five Element Fundamentals and Muscle Testing Basics for Manual Therapists
Prerequisites: None
Duration: 2 Days
This workshop contains K-Power®'s basic toolbox. These five foundation skills enable you to apply muscle-testing knowledge to your specialty area.
In this workshop you will learn:
The fundamental concepts of Five-Element theory, the 'great-8' muscles;
The CV and GV energy reservoirs;
Six basic balancers – neuro-lymphatics, neuro-emotionals, neuro-vasculars, meridians, vertebral reflexes and nutrition;
Four fundamental techniques – ESR, origin and insertion, spindles, golgi; and
Circuit locating and how to shift blocked energy using a powerful goal-oriented balancing process.
In K-Power® we use muscles as indicators in much the same way that an electrician uses a multimeter. The accurate feedback the body gives through detecting muscular imbalances enables us to detect the source of energy imbalance in the body and whether they are, for example, structural, chemical, nutritional or emotional.

Dr Bruce Dewe, K-Power® Co-Founder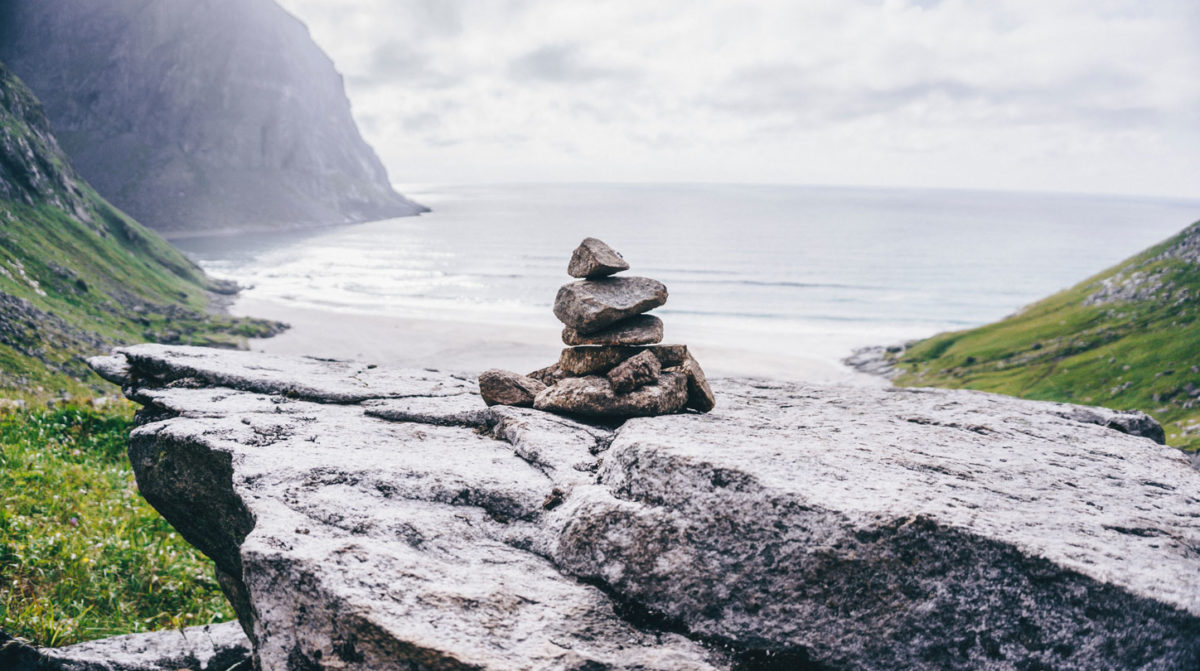 ---