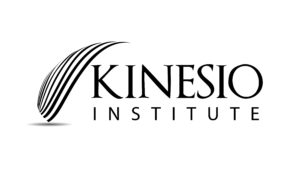 ---
We are profoundly passionate about health, wellness and vitality: the force that has driven and inspired us from day one. So we have set out to further improve this by offering the most innovative and advanced systems of holistic health care. Kinesiology is the ultimate blend of physical, emotional and energetic bodywork.
We are proud to be an Affiliated College of International College of Professional Kinesiology in Auckland, New Zealand. Our level of training is gold standard and internationally recognized.
Whether you are looking to correct posture, increase athletic performance, relieve emotional stress or rehabilitate an injury, the Kinesio Institute will provide the support and expertise you need to achieve immediate results to ensure a successful career. We offer science-based, multi-disciplinary, research proven courses and workshops to help you to acquire the advanced techniques to treat the real cause of physical and emotional issues through muscle testing techniques.
At Kinesio Institute our ultimate goal is for you to achieve success, and with that sole aim in mind we provide the highest standards of training within this area of expertise. In addition, our constant support is there to guide you throughout your learning journey towards a successful career or on the path to personal development.
---
Location: Ayias Lavras 1, Egkomi 2414, Cyprus