Jessica Wiel
ICPKP Diploma in Kinesiology | ICPKP Faculty Member | K-Power Instructor | Certificate in Hypnosis | Life Coach | Youth Leadership Coach
---
Work Phone:
+61420649701
Email:
jess@beyourpotential.com.au
Website:
www.beyourpotential.com.au
---
Many years ago, upon an evening with friends, Jess was asked if she had a super power what would it be. She decided in that moment that if she had a super power it would be to be able to touch people and give them the tools to be happy. Not long after that evening, She came across Kinesiology, and realised this was her super power in a nutshell.
Now living on the Beautiful Central Coast in NSW, Jess see's clients from her home based clinic surrounded by luscious nature that is very close to civilisation but feels a mile away. Jess began mentoring student in their Kinesiology studies, and completed her faculty training with the ICPKP in 2018. She has set up a school in the Central Coast to share Kinesiology with others and is Teaching both the ICPKP programme and K-Power workshops.
Jess Loves K-power and its short workshops as it offers anyone in the community an opportunity to learn some basic techniques to help improve their wellbeing and vitality and the wellbeing and vitality of their family and friends.  There are some life changing experiences available in these workshops for many people and she loves to help them experience this. Reducing pain, increasing energy and improving wellbeing are just a few of the potential benefits from these workshops.
Jess also volunteers as a community coach for a youth leadership development programme. The programme takes students on a transformative journey of changing their thinking and their attitude so they can better problem solve and move towards their personal goals. Jess is passionate about the Youth of today and believes it's important to teach them wellbeing skills early on in life. They are our future.
---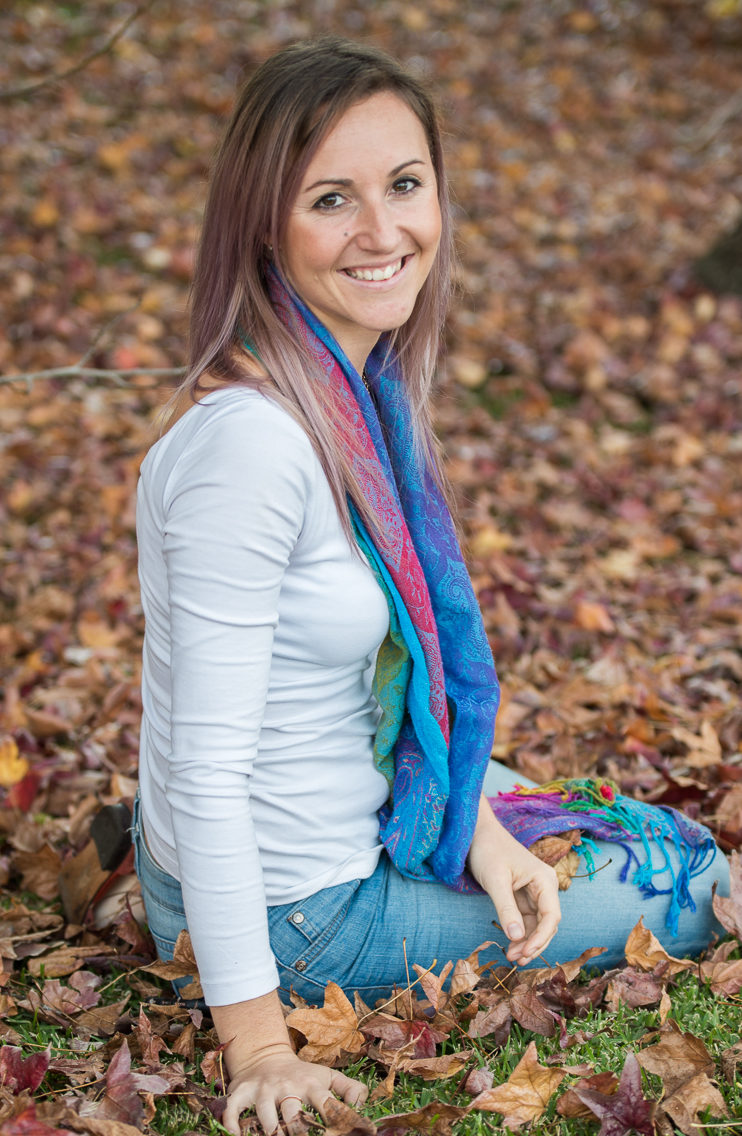 ---
Location: Gosford NSW, Australia