Kathy Beardmore
Kinesiologist and Certified Level 1 in Kinesiology Teacher
---
Work Phone:
0423 390 801
Email:
kathy@connectingbalance.com
Website:
www.connectingbalance.com
---
As a passionate Kinesiologist, I've had the pleasure to empower and help many people through the art of Kinesiology. It's my mission to spread awareness and educate as many people as possible, on how you can take your health into your own hands through a holistic, empowered and vitality driven approach. The K-power workshops are the perfect workshops to get you in touch with your body! They are structured in an easy, effective and empowering way that enables you to take your health into your own hands. Learning the K-power workshops gives you the peace of mind that you will always have the tools to reduce your own stress, pain and emotional hurdles.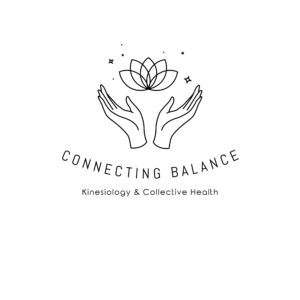 ---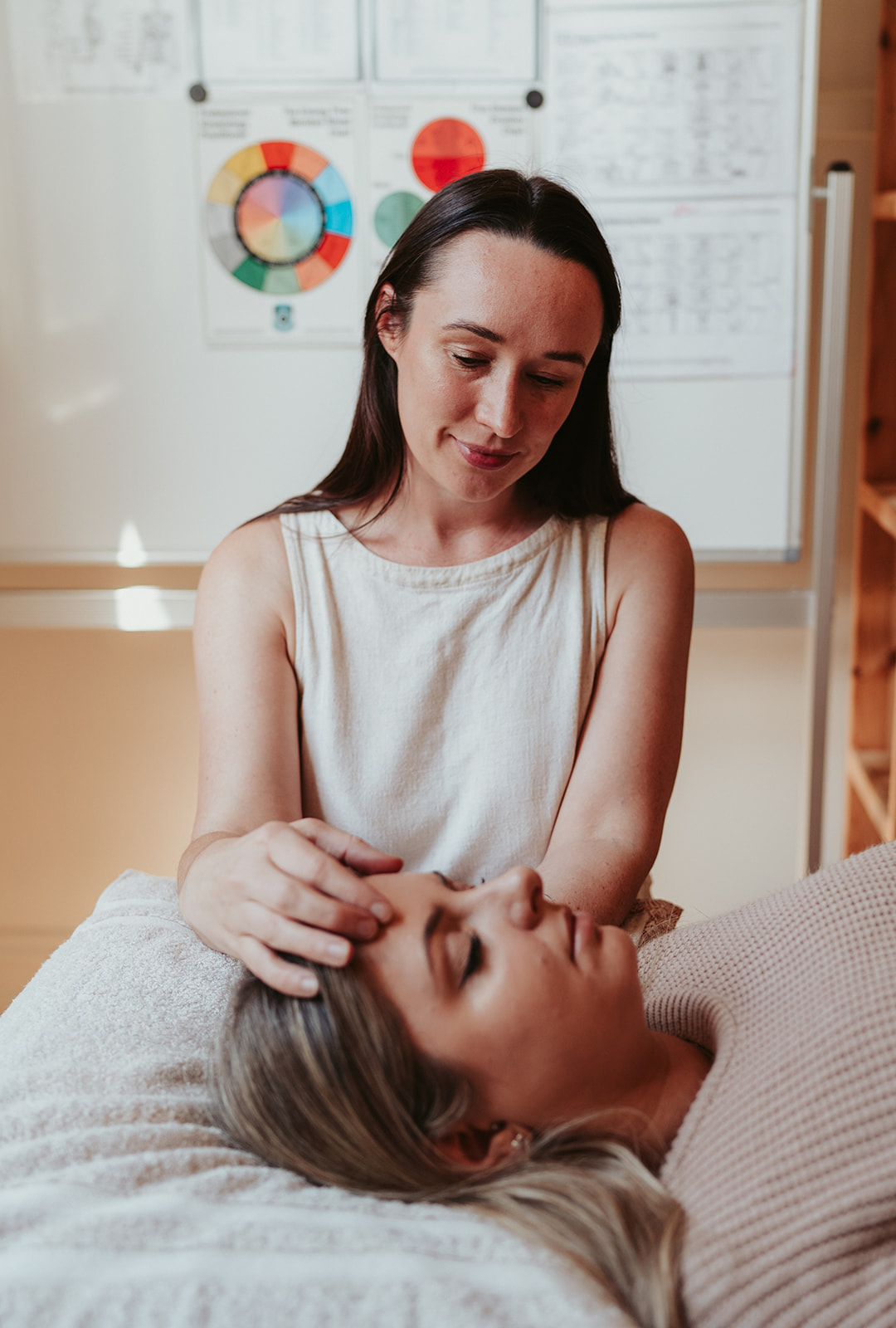 ---
Location: Gembrook VIC, Australia