Kevin Craig
Post Graduate Diploma in Kinesiopractic® | ICPKP Faculty Member | K-Power Instructor | Coaches Training Institute Snr Faculty Leader | Master Certified Coach (MCC) | Certified Virtual Facilitator | Certified High Performance Coach
---
Work Phone:
+973 36199980
Home Phone:
+973 36199980
Mobile Phone:
+973 36199980
Email:
kevin@craigconsultants.com
Website:
www.craigconsultants.com
---
Kevin is a leading personality in Coaching and Kinesiology in the Middle East. Kevin is the founder of Craig Consultants in the Kingdom of Bahrain, the regions leading executive and team coaching and culture transformation company incorporating the deep and profound work of Kinesiology. Kevin is a a faculty member for the International College of Professional Kinesiology Practice (ICPKP) and has a Post Graduate Diploma in Kinesiopractic®. He is also professionally training and highly qualified coach, speaker and facilitator. A Certified Professional Co-Active Coaches (CPCC) trained by CTI, a Master Certified Coach (MCC) and member of the International Coaching Federation (ICF), and a trained Organisational Relationship Systems Coaches (ORSC) with the Centre for Right Relationship (CRR), USA. Kevin currently works with senior Executives and High Performing Organisations.
Kevin was awarded "Best 100 Global Coaching Leaders". He is also a certified facilitator for both YPO (Young Presidents Organisation) and EO (Entrepreneurs Organisation) of which he is a member of the Bahrain Chapter.
Following his early years growing up in Oman, Kevin returned to the Middle East in 2002 to Saudi Arabia, two years later moving to Bahrain where he resides with his wife. Kevin uses the skill and experience gained at large multinational blue-chip companies such as Siemens Communications and DHL International to lead a competitive edge for organisations by embedding behavioural changes, which results in higher performance and greater business success.
---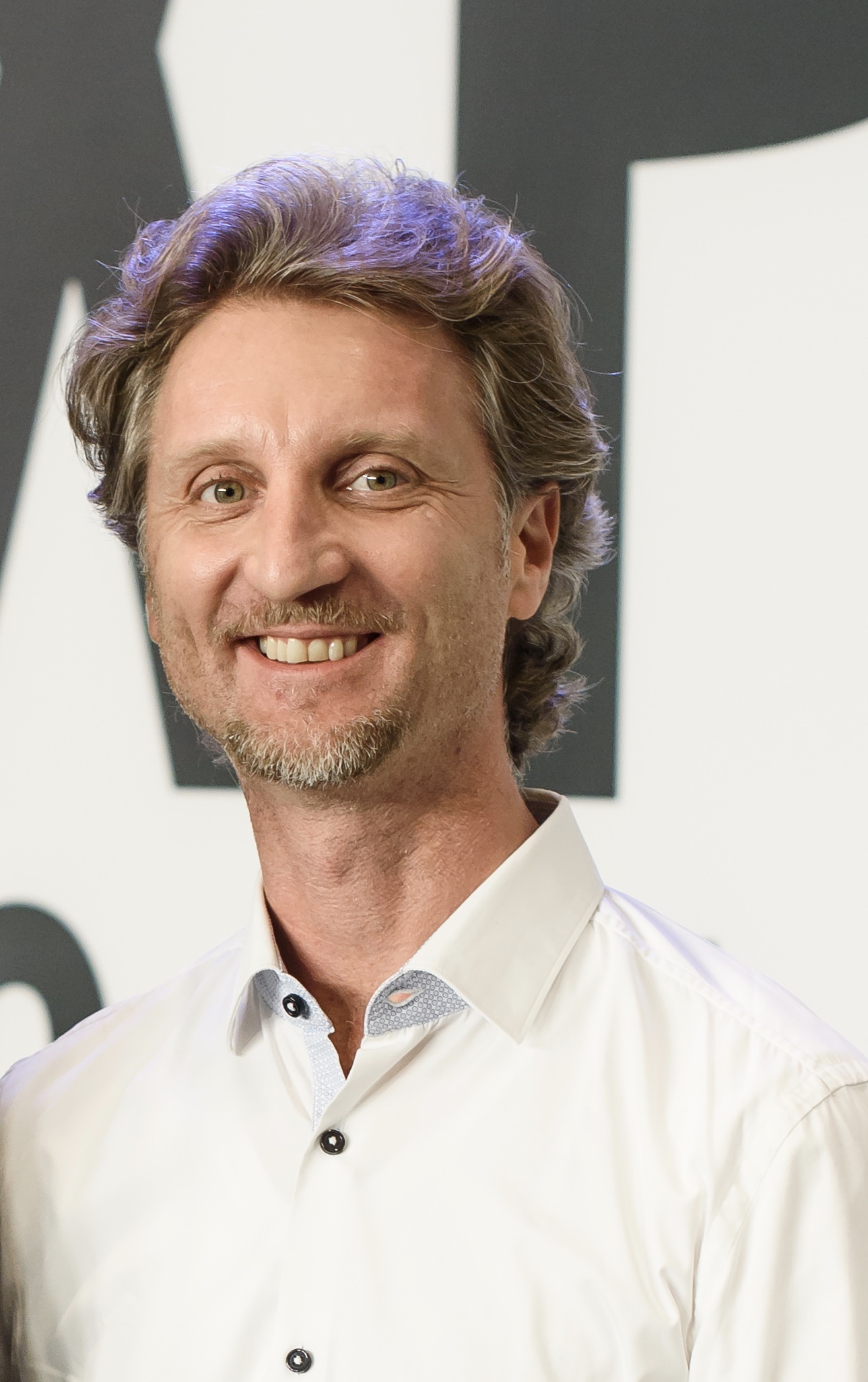 ---
Location: London, United Kingdom | Kingdom of Bahrain | U.A.E.