Mastery of Emotional Stress Release
Prerequisites: Stress Release Made Easy; Five Element Fundamentals and Muscle Testing Basics for Energy Therapists
Duration: 2 Days
Go beyond the Frontal/Occipital hold
Frontal/occipital holding, as taught in Stress Release Made Easy, is a powerful kinesiology stress release technique and can sometimes be all you need to relieve clients' mental and emotional stress. But sometimes you need to go beyond the fontal/occipital hold – this workshop will help you develop further understanding and skills by teaching you total of 20 emotional stress defusion techniques. This is a hands-on, interpersonal, experiential intensive workshop that will make a positive difference in the way you work with clients.
In this workshop you will learn:
To assist clients to:
Find new resources;
See new possibilities;
Use their senses and intuition;
State what they are feeling, want and are willing to do to achieve this;
Use imagery, symbolic encapsulation and picture frame, active listening and role play;
Defuse stress related to (but not limited to) challenges to their authority and terminating relationships and use the hypothesis of an older, wiser self.
Frontal/occipital holding is a powerful kinesiology stress release technique. Some kinesiologists claim this alone relieves mental and emotional stress

Dr Bruce Dewe, K-Power® Co-Founder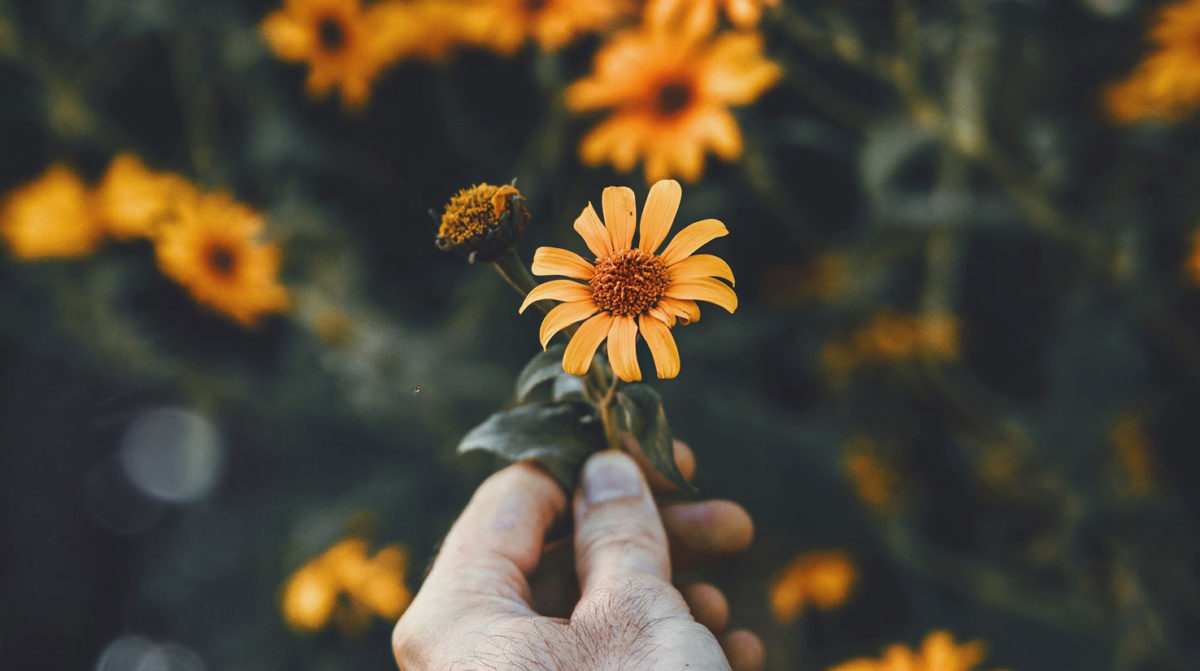 ---
Workshop Products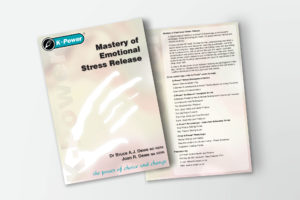 Mastery of Emotional Stress Release – English eBook
---